GRUP
It's all my groups which was made in Yahoo! Groups. You can say it as a mailing list. There's a new and old one. Join one if you like it and you can get full of info from each artists by me and other members.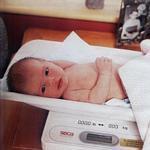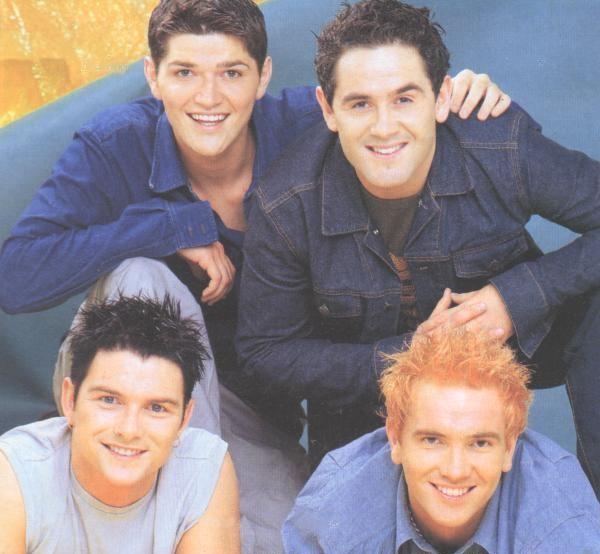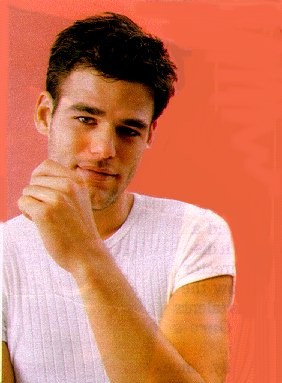 a1
Aaron Carter
Bryce Johnson
Christopher Gorham
F4
Ivan Sergei
Kevin Zegers
Molly McFadden
Mytown
Plus One
Sogi Toni Dua Gembrot
Steve Cardenas
Westlife
WFU Indonesia (dengan Nitya Pramudita)
Will Young
Copyright © 2001-2002, Bizy Garink. All rights reserved.