W:W! PICTURES
So far, this is just new pics I got. All pics were taken from Westlife Official Message Board. So thank you everyone who have sent the pics. Anyway, please be patient. It may takes a few minutes to view all the pics.
Don't you think Kian looked a bit different with his hairstyle? And oh.. look at Bryan! He just dyed his hair into dark brown. I prefer you in blonde, Bry. Anyway, thanks 'OTWOWL' for the pics.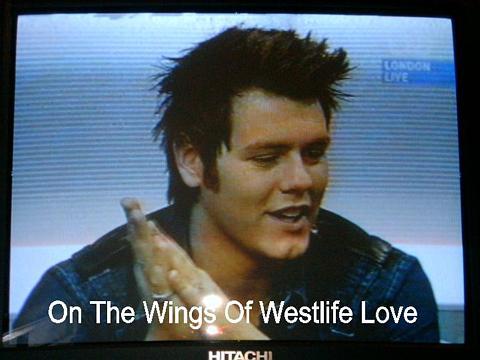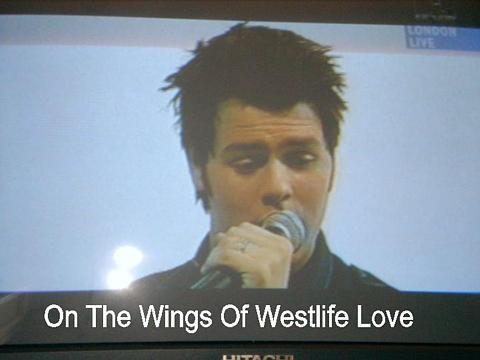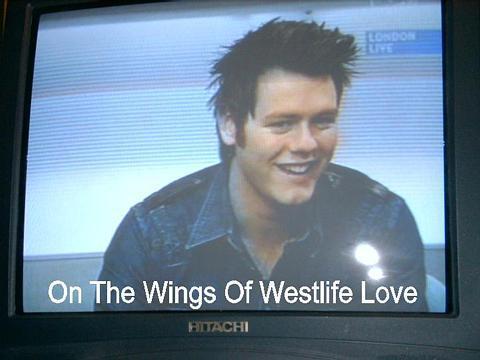 Jessica pics again. Now I have no wonder why Kian loves her *grins*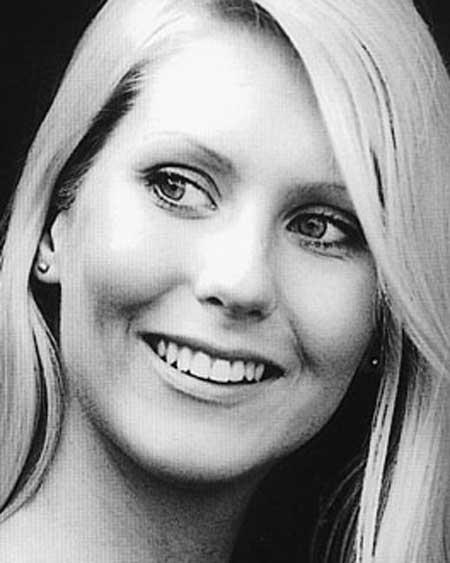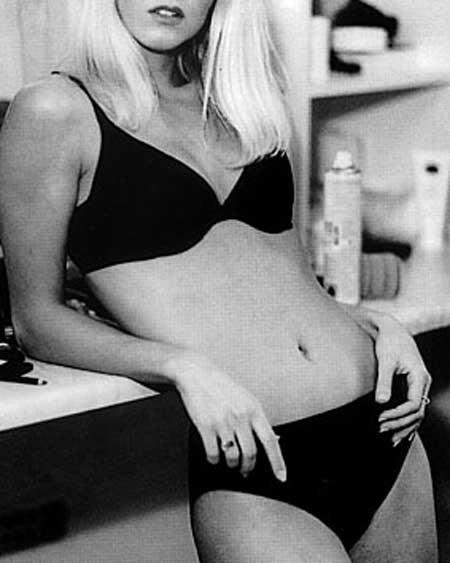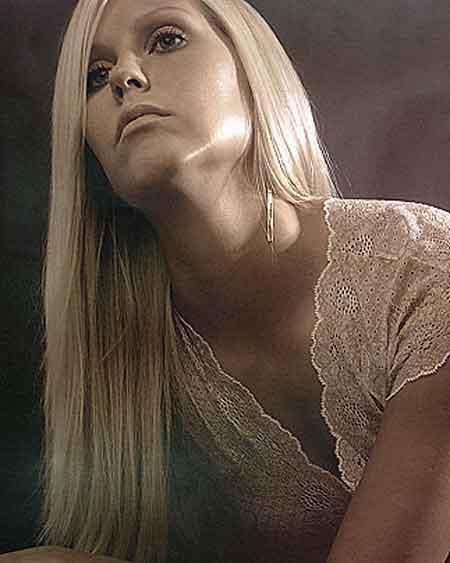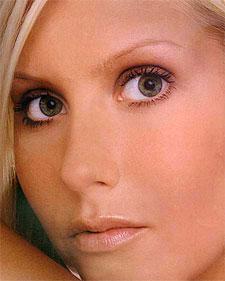 Other pics weeks ago :
Mix pics 1
Mix pics 2
Mix pics 3
Mix pics 4
Mix pics 5
Mix pics 6 (including lil' Marky)
Pics in USA
Unbreakable & Boa
Liam's wedding pics, Greatest Hits (AUS release), girlfriends pics
From RTE TV Show

Copyright © 2002,

Westlife Western. All rights reserved.