UNBREAKABLE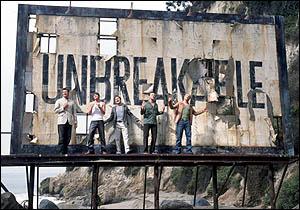 Be the first to listen to Unbreakable the new single which also you can find in World Of Our Own US album version. Just click the addresses below :
Or you can try this link. All you have to do is join the Yahoo! Groups below. And you can download at the file section.

http://uk.groups.yahoo.com/group/slavesforwestlife
It's a good song (crying song) and you won't regret to download it.


Copyright © 2002,

Westlife Western. All rights reserved.